Tournkey is one central hub that condenses event and travel management. All of your communication with event attendees, your team, and your travel partners are in one place, so the days of sifting through dozens of emails to find the right information are over.
Basically, it gives every group its own home-field advantage in managing events and travel. An all-inclusive ecosystem frees up some of your time and energy.
This comes in handy especially for travel planning when you have to balance what you need, what would be nice to include, and your nightly budget.
Whether you're new to using
Tournkey
or want to use its software more efficiently, the steps outlined below will help you out.
5 Steps to Book Your Travel Using Tournkey
1. Determine your travel plans and needs
Make a list of your travel dates, how long it'll take you to reach your destination, the number of people travelling, and your game times so that you'll arrive on time.
2. Contact a Tournkey agent
Once you have the basic details of your trip prepared, contact Tournkey. One of our experienced and friendly agents can help you find the
right hotel
for your group's needs.
3. Provide details about your travel
This includes dates, the number of rooms and types of rooms you'll need, the location, and the reason for your travel. Be sure to include any amenities, such as complimentary breakfast or parking.
4. Tournkey will reach out to hotels to find what works best for you
Using its extensive network of partners, your Tournkey agent will contact hotels on your behalf to find what you're looking for at the best possible rate.
5. Tournkey will send you options
Once you receive your list of options, you'll review them and confirm with your agent which hotel you'd like. All of this will be done through the booking link provided to you by your agent.
Conclusion
Tournkey provides an all-inclusive ecosystem for event and travel management, which is particularly useful for planning and booking travel. You can centralize all your communication with event attendees, your team, and your travel partners in one place, freeing up your time and energy.
By following the five simple steps outlined in this post, you can efficiently book your travel with the assistance of a Tournkey agent.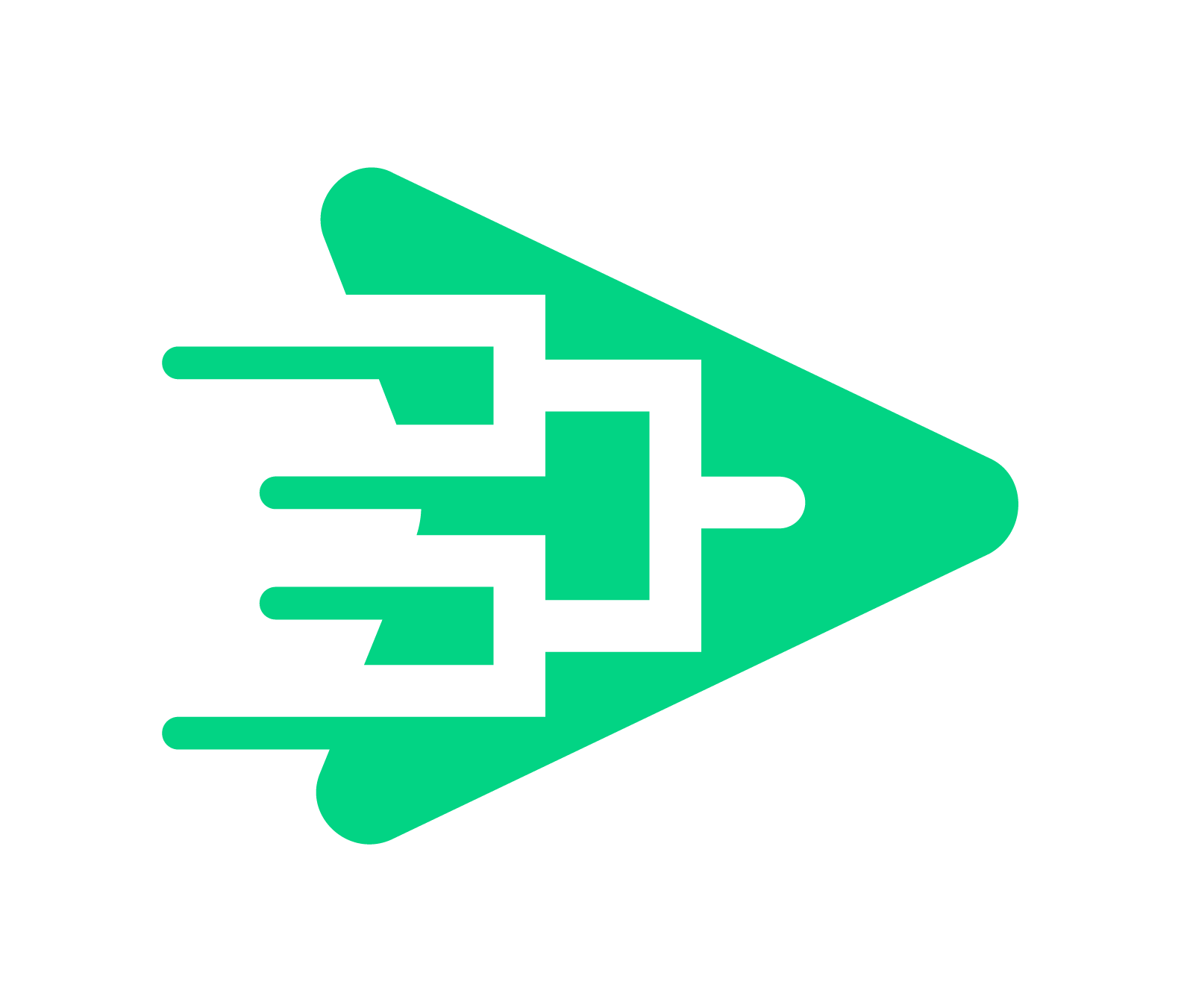 The Tournkey Event Ecosystem is a powerful series of tools designed to elevate your event's profile while improving your event's productivity and participant experience.