Now that the NCAA has made a path for college athletes to profit from their name, image, and likeness (NIL), NCAA athletes need to know how NIL can benefit them and how they can leverage its endless potential.
It requires dedication to craft their personal brands, continually put their authentic selves forward, and build a community. It'll likely be daunting for many of your athletes.
Here are some ways you can start preparing your athletes to benefit from NIL.
How to Prepare Your Athletes for NIL
1. Teach them to set and follow goals
Long-term NIL success depends on athletes setting big-picture goals, and then devising and following a plan to get to them. It's likely your athletes haven't had much experience doing this on their own, so it would help them to devote some team meeting time to how to set SMART goals and track progress towards them.
It's one thing to lecture about it, but it's another to provide real-life lessons about goal setting. Modelling this for your athletes and being transparent about your own journey will help hammer this home.
2. Help them evaluate their strengths and uniqueness
This can be a part of the goal-setting discussion. Each athlete should evaluate what their strengths are and what's unique about them so that they can showcase these in their content.
Your athletes should be mindful that what they post online reflects your team and the college, but that shouldn't stop them from having their personality shine through in their content.
3. Quality over quantity
Your athletes are going to feel pressured to post a lot on every social channel, and that's going to add unnecessary extra stress. Nip that in the bud by encouraging them to think through how they want to market themselves, what platform(s) they want to use, and what kind of posting cadence is going to fit into their already extremely busy lives.
Working with a NIL agency will help them figure out how to move forward, which brings us to our next point.
4. Connect with a NIL agency that may be able to help your athletes
Partnering with a NIL agency will help your athletes elevate their content, brand deals, and partnerships. If you know you have several athletes who want to pursue NIL deals, you may want to work with the athletic director at your college to have a guest speaker from a NIL agency speak to all student-athletes about what NIL entails and tips on how to make the most of it.
A great agency we recommend is
The Virtus Brand
. Their team of former NCAA athletes focuses on preparing athletes for what lies ahead and they value every part of an athlete's journey. If you're a student-athlete looking for representation or a coach looking to connect your students, you can contact them
here.
5. Encourage them on their NIL journey
Encouraging your athletes in practice and competition has proven to be effective at improving team performance. That's because athletes look up to their coaches. Encouraging them on their NIL journey will raise their confidence and keep them motivated to continue pursuing it.
Conclusion
Teaching your athletes to set and follow goals, helping them see the importance of quality over quantity when it comes to content, and helping them assess their strengths will help get them on track to benefit from NIL.
If possible, work with your athletic director to coordinate a NIL agency coming in to talk to athletes and help to get them on the path to success.
Remember that encouraging your athletes will also go a long way. They trust, respect, and look up to you. Your support will motivate them to stick to their goals.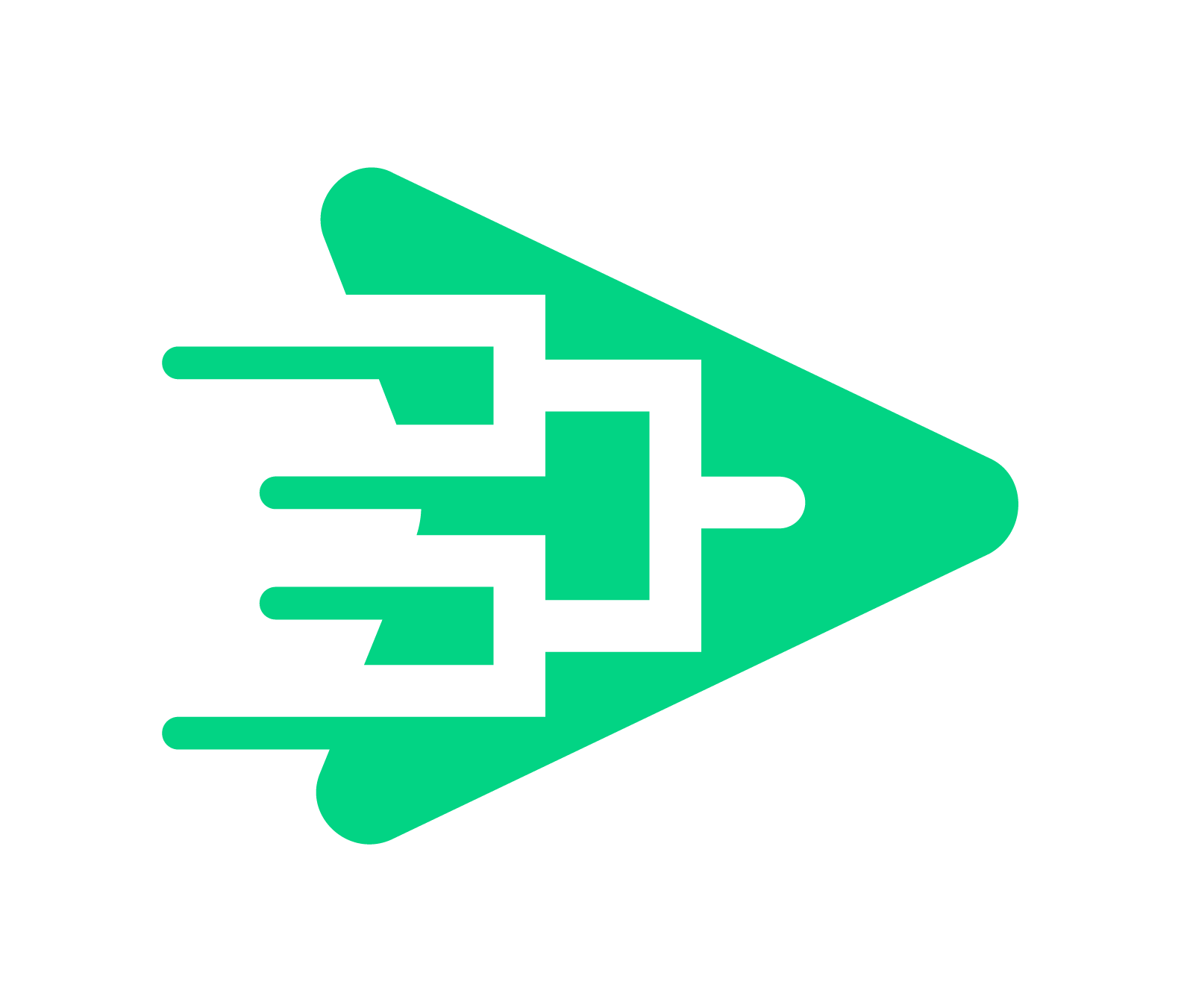 The Tournkey Event Ecosystem is a powerful series of tools designed to elevate your event's profile while improving your event's productivity and participant experience.