There are a lot of scheduling software programs available on the market for teams and events. Each one offers its own unique features; some are more geared toward teams, some are meant for event organizers, and others can be used for both purposes.
But which one is the best? Keep reading to see the list of the top free scheduling software on the market.
The Best Free Scheduling Software on the Market
1. Spond
Spond
is designed to mitigate the challenges grassroots sports clubs face. Communication with clubs, coaches, and parents can be done through the platform instead of having to do multiple email sends. Its platform includes secure online payment processing so users don't have to leave the platform to register for events.
Spond claims to save event organizers seven hours every week and has excellent customer reviews.
2. Event Connect
Event Connect
offers both sports tournament management as well as hotel accommodation booking for any travelling teams. The simple dashboard makes it very easy for users to learn how to navigate the platform and find what they need. Event Connect features live hotel availability and secure payment processing so users can book everything quickly, which reflects in real time on the tournament organizer's dashboard.
Event Connect offers different paid plans so users can select the package that best suits their needs and match how much technical learning they want to do. The convenient mobile app means everything you need about upcoming tournaments and travel is right at your fingertips.
The one thing Event Connect lacks is the capability for coaches to directly manage their own teams within the software. So even though coaches can use Event Connect to manage the tournaments they run or register for others and also book hotel stays, they can't use that same platform to communicate with parents and coordinate practice and game schedules.
3. Thapos
Thapos SportsPlus
is a fairly comprehensive software that allows teams to manage their schedules, tournament registrations, and collect payments. It also offers a player portal where each player can view their stats, see game photos and video footage, track their fitness test scores, and connect with other athletes.
The team portal allows coaches to send out announcements and use a live chat feature to talk to their athletes in between practices and games.
Like Event Connect, Thapos also has a mobile app where you can manage your events. Unlike Event Connect and Tournkey (which will get to in a minute), Thapos does not offer travel booking at this time. If you only need your software to manage your team, this would be a good option for you, but if you need something more inclusive, you may want to hold off on downloading Thapos.
4. Tournkey
Tournkey
is an
event ecosystem
that brings sports, events, and travel management into one platform and is the first software to serve the entire industry. Similar to the other software listed in this post, they offer expert support and free and paid versions.
The
benefits of Tournkey
include access to a central event management and communication hub, 100,00 hotel partners to choose from, annual time and money savings, and access to experts with over 20 years of experience in the sports, travel, and events industries.
Tournkey also allows users to book flights and buses in addition to their hotel rooms, which saves users the extra step of having to leave the program and book transport separately. If your team travels a lot and hosts events, Tournkey is the right choice for you.
Conclusion
Software that simplifies the event management process is abundantly available. That said, it's still critical to evaluate what you need from your software before signing up for one. There's nothing more painful than setting up a platform only to realize it doesn't meet your needs and then to migrate everything over to a new one.
Once you know what you need, you can compare software and narrow down the list to the ones with the most useful features for your use case.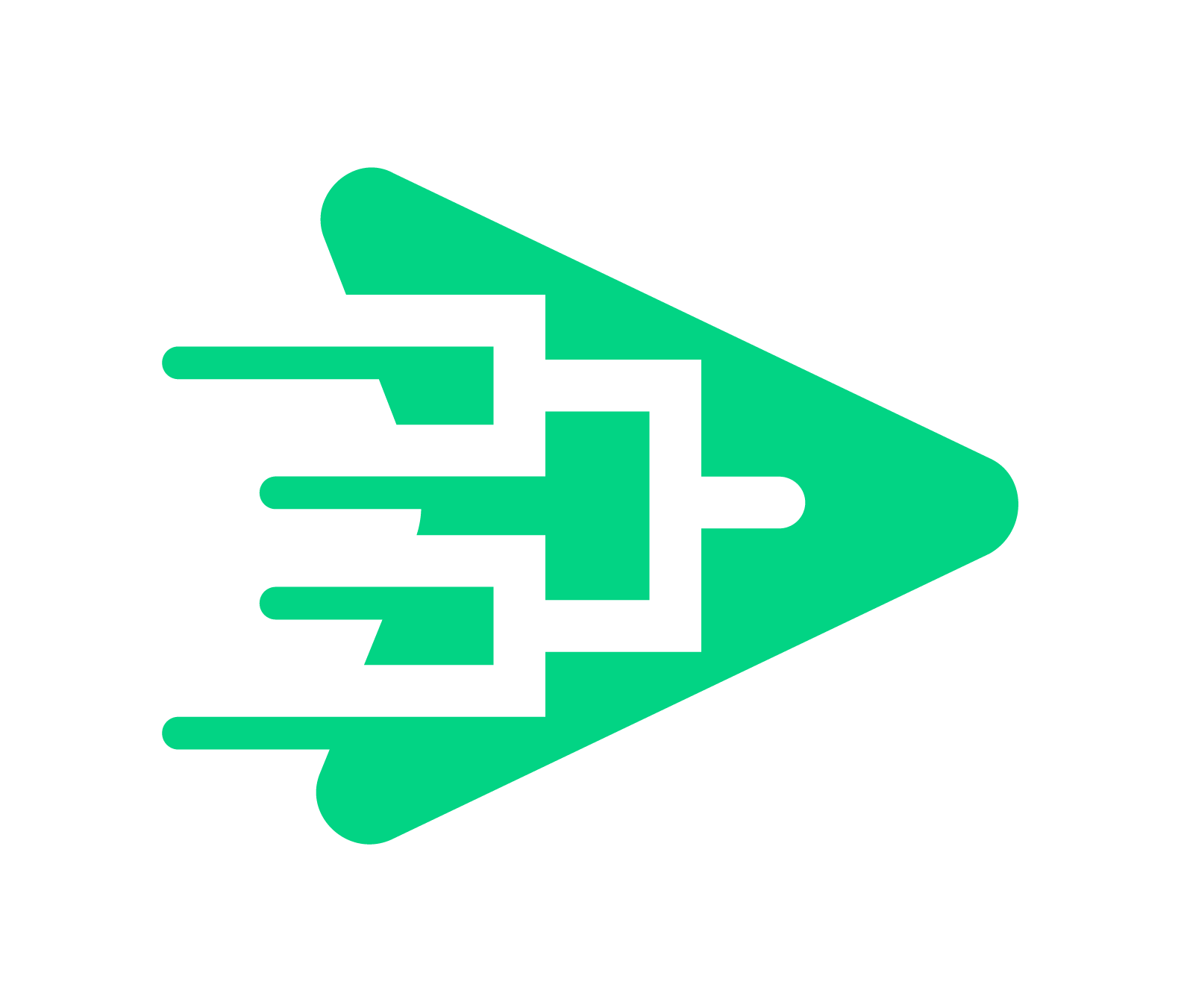 The Tournkey Event Ecosystem is a powerful series of tools designed to elevate your event's profile while improving your event's productivity and participant experience.