Preparing for a youth sports tournament requires careful planning and giving yourself ample time to get everything ready. Headaches arise when trying to do everything close to the event date.
We've rounded up the top tips you should follow to better prepare for youth sports events.
How to Prepare
1. Start planning more than six months in advance
Ideally, you should have your events planned out two years in advance so that you're organized and all you have to do leading up to each event is follow the plan and adjust where necessary.
It's a big investment upfront, but it more than pays off when you're dealing with less stress and last-minute to-do lists in the month prior to the event.
2. Consider finances and budget accordingly
Some questions you might want to ask in this preparation stage are:
How much will the event cost to run?
What's the registration fee for each team?
How many teams registered last year and what was the revenue from that?
What sponsors are available and how does this impact the bottom line?
From there, you'll be able to make decisions about what you can afford to supply for your tournament and if you'll need to adjust the registration fee if necessary.
3. Start marketing your event early
Marketing your event should start 18 months out. This will give you the time you need to excite teams and get the registered. Starting a few months out isn't going to yield the results you want.
4. Use technology to your advantage
Technology is an asset. Use an
ecosystem
to streamline communication. registration, travel and accommodations, and more. This will free up more of your bandwidth and prevent you from having to search multiple platforms for information that's better off being available at the tip of your fingers.
Conclusion
Although being flexible and able to adapt to arising situations is a critical part of organizing a youth tournament, it doesn't mean that you have to do all of the event prep in a void of chaos.
Implementing these tips will ensure you have the time required to get everything done
—
including the marketing
—
even when curveballs are thrown your way.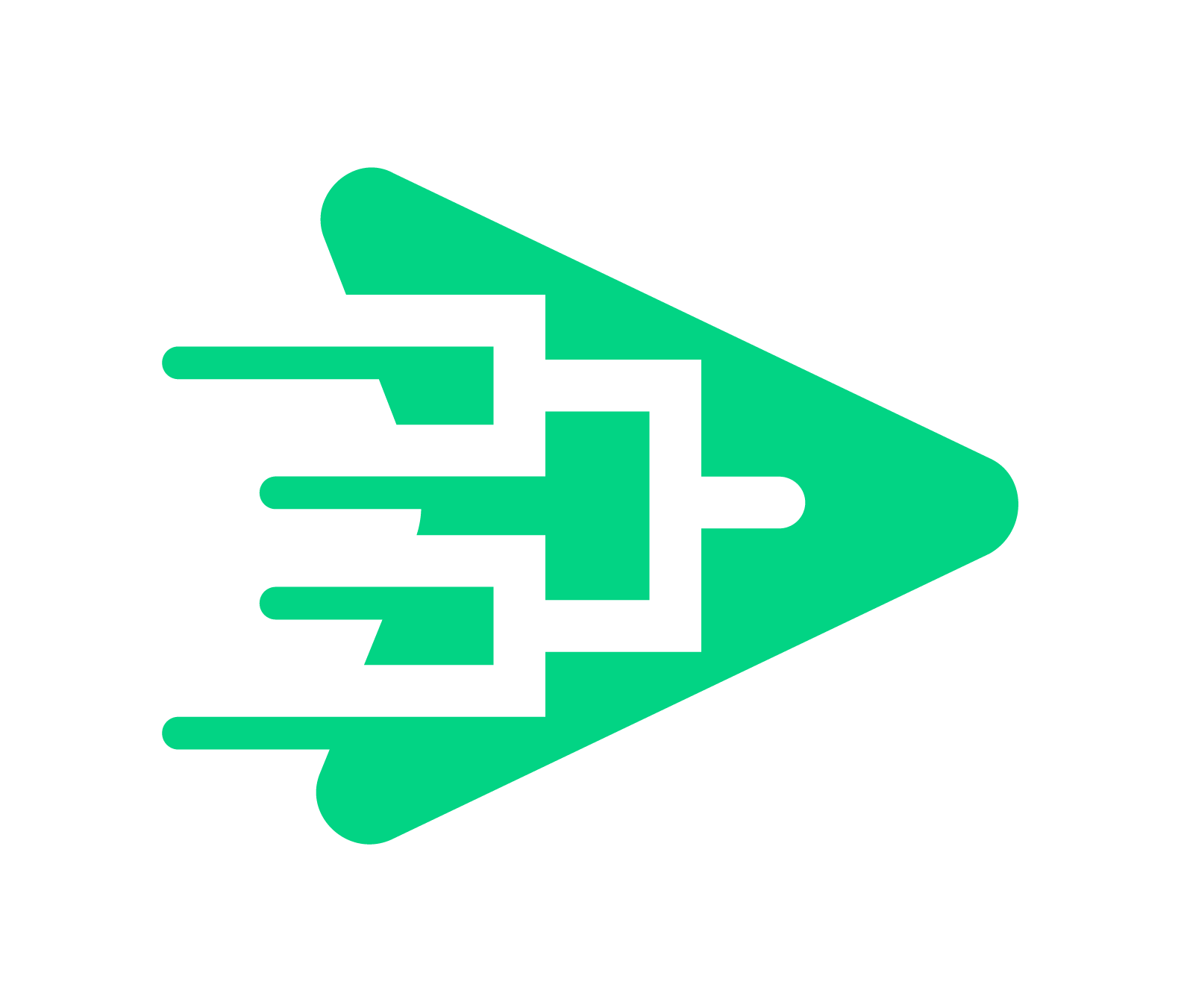 The Tournkey Event Ecosystem is a powerful series of tools designed to elevate your event's profile while improving your event's productivity and participant experience.