Event registration software is readily available, but it makes finding the right one for your event's needs challenging.
After considering the features that would make the biggest positive impact on the event's efficiency and the participant experience, you can select the right one for your event.
We've outlined some of the key factors to consider when shopping for your next event registration software.
Features to Consider
1. Interface and ease of use
The people registering for your event likely aren't tech wizards, so an easy-to-use interface is a crucial part of the software you pick. If it's not easy, it may deter people from signing up altogether.
2. Secure online payment processing
This should be an obvious one, but in case it's not, your event registration software should be securely hosted so that sensitive information like personal information or payment details aren't at risk of being compromised.
3. Ticketing
If your event has ticketed admissions, having that integrated with your registration software will save time. You can sell tickets to parents right after they've registered their child! And, you can scan tickets directly in the app, so there's no need for printed tickets or ticket punchers.
4. Travel integration
If teams frequently travel to your event, incorporating travel booking features will elevate your event's registration process.
5. Custom features to suit your unique event
Every event has its own needs and your registration software should be able to accommodate that.
Conclusion
There are lots of
event registration software
on the market. What sets the good ones from the bad ones are the features listed above, like easy-to-use interfaces, customization options, travel and ticketing integrations, and secure processing.
Event ecosystems
give you access to all of these features, so we highly recommend implementing one of these to streamline your event management.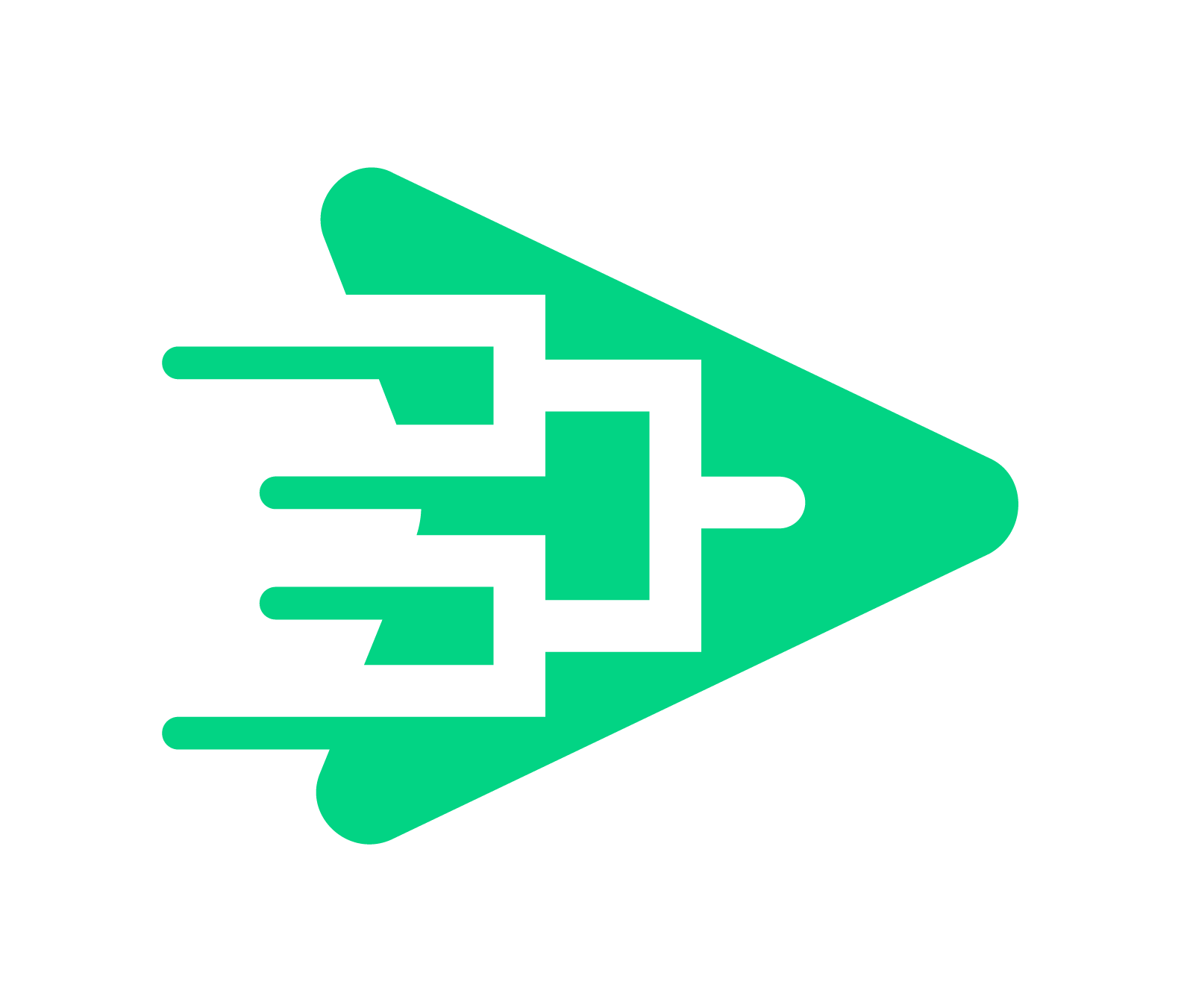 The Tournkey Event Ecosystem is a powerful series of tools designed to elevate your event's profile while improving your event's productivity and participant experience.