Media Release
LONDON, ON. - Tournkey announces a new partnership with the Kentucky Basketball Commission (KBC Hoops)
Tournkey is acquiring KBC Hoops as the latest addition to its growing portfolio.
KBC Hoops
is the go-to destination for everything basketball in the state of Kentucky. KBC Hoops hosts local, state, and national tournaments and events that are consistently top choices for clubs to participate in.
This merger enables KBC Hoops and Tournkey to provide youth basketball coaches, teams, schools, and clubs with greater access to competitive, high-caliber events, leagues, and camps.
When asked, Tyler Childs, the CEO and Founder of Tournkey said,
"We're excited about the addition of the Kentucky Basketball Commission. Adding an event expert like Tom and his team is a big win for our expanding basketball network and our long-term objectives."
Executive Director of KBC Hoops, Tom Bower, shares this enthusiasm for the new partnership:
"

We are very excited about our partnership with the Tournkey team moving forward. Grassroots sports are changing rapidly, and organizations, event operators, and facilities must prepare now for what is coming over the next 2-5 years, or face an uphill battle. The Tournkey leadership, systems, and organizational strategy are positioned to re-map the industry, and we could not be more confident about the future

"
For more information, please contact:
Tyler Childs
Chief Executive Officer
Email: tyler@tournkey.com
Tom Bower
Executive Director, KBC Hoops
Email: t.bower@kbchoops.com
---
About
Rengo Holdings (RH) is a growing portfolio of companies that includes Tournkey. RH is a family of companies geared toward serving the event and hospitality industries. Recognizing the increasing costs related to participation in travel and events, RH is committed to identifying ways to remove hurdles and ensure opportunities for all to play globally.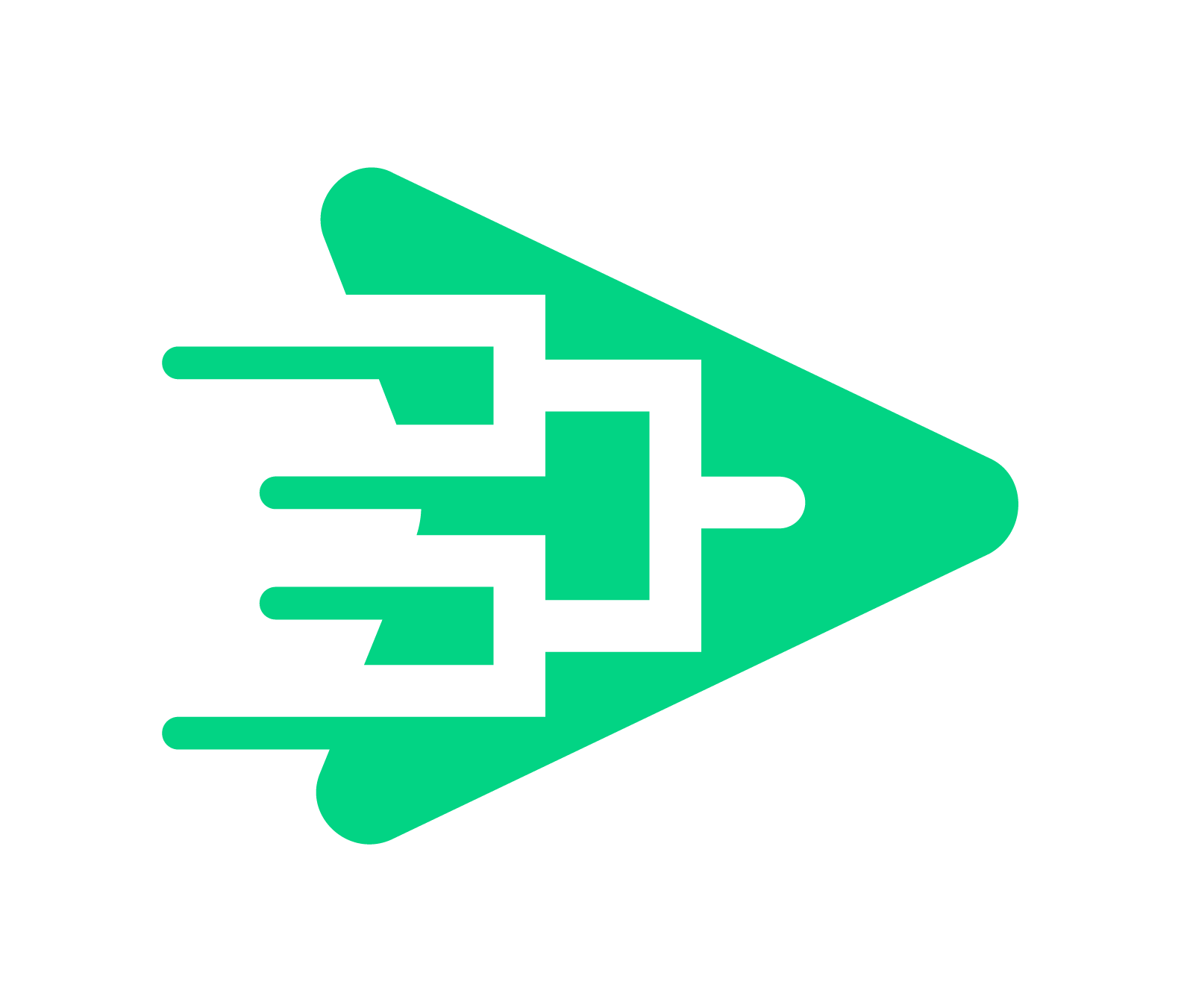 The Tournkey Event Ecosystem is a powerful series of tools designed to elevate your event's profile while improving your event's productivity and participant experience.