Tournkey's software is the first to serve the entire events industry — from travelling sports teams to event organizers and everything in between. It makes events more productive by saving organizers time and enables all types of travellers to roam the globe faster and more affordably.
Read on to find out everything Tournkey can do for your organization.
An Event & Travel Ecosystem
The Tournkey ecosystem is one central hub that condenses event and travel management. All of your communication with event attendees, your team, and your travel partners are in one place, so the days of sifting through dozens of emails to find the right information are over.
Basically, it gives every group their own home-field advantage in managing events and travel. Having one central hub frees up some of your time and energy.
This ecosystem is the software we wish we had years ago to make our customers' event management easier.
Serving Sports, Events & Travel
Tournkey can be used by any organization within the sports, events, and travel sectors.
Sports clubs can use Tournkey to manage their teams, enabling coaches to share game and practice schedules and information with athletes and parents. Administrators and college recruiters can use it to organize travel.
Small and medium-sized businesses can use Tournkey to organize bookings and event registrations and communicate easily with attendees. The possibilities are endless.
Growing the Landscape
Prior to rebranding Sport-Travel to Tournkey, we spent 20 years having a strong hand in developing the sports and events industries. We've had behind-the-scenes access to many events at different levels, which means we've seen first-hand what's missing in the industry.
Tournkey is designed to fill those gaps to allow for seamless team and event management in the digital age. We're moving the sports, events, and travel sectors in the right direction.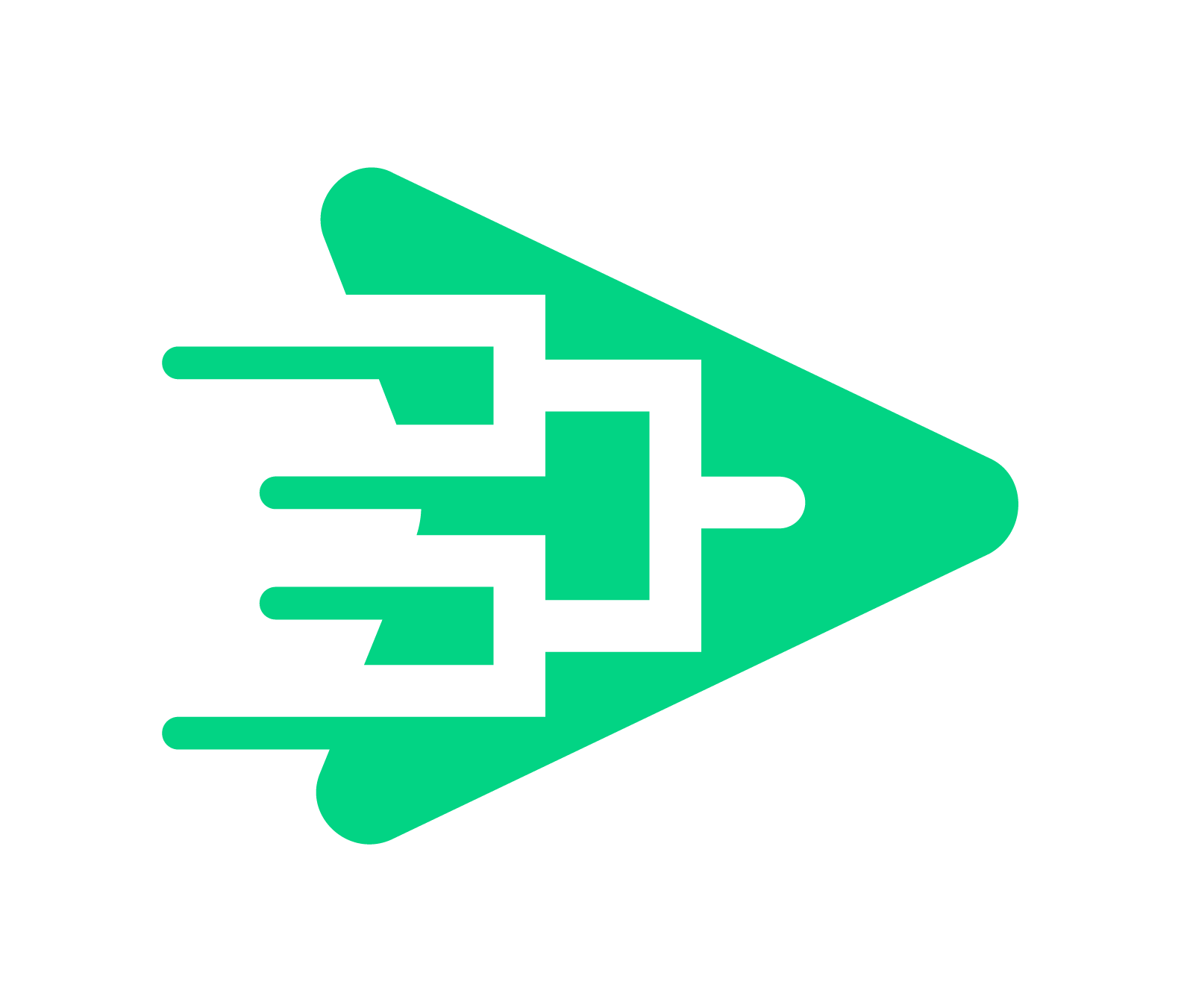 The Tournkey Event Ecosystem is a powerful series of tools designed to elevate your event's profile while improving your event's productivity and participant experience.