Technology ecosystems are an emerging trend in the event world. The concept is gaining popularity because they allow organizations and their members to manage every aspect of their interactions in one place, which cuts down on the need to switch between different software in order to complete transactions or tasks.
Is Tournkey an Ecosystem?
By streamlining the management of not just event and hotel management but the team experience Tournkey has reduced and remapped logistical constraints for organizations around the globe. An ecosystem needs to benefit all of its stakeholders. Current event and organizational tools are designed to support the parent organization while often leaving the consumer experience with a poor or incomplete experience.
Event ecosystems are on the rise because of the benefits they pose for organizers and participants alike. Users at all levels benefit from streamlined and simplified communications and important information available at their fingertips.
Finding the right event ecosystem for you depends on your organization's size, needs, and budget. Many event ecosystems offer flexible price points for different service levels and the amount of support you'll need.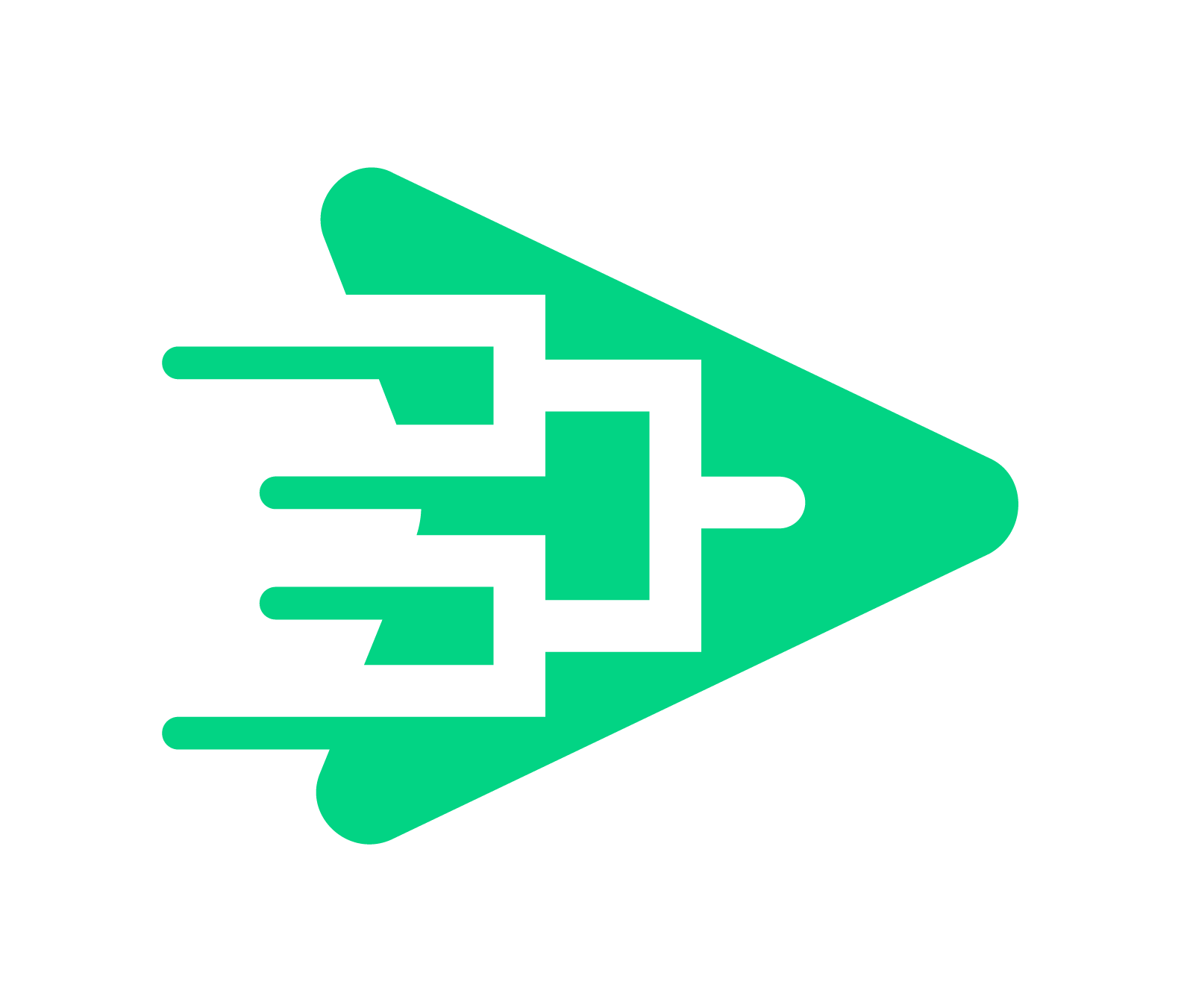 The Tournkey Event Ecosystem is a powerful series of tools designed to elevate your event's profile while improving your event's productivity and participant experience.