You already know that the
Tournkey
software is the first to serve the entire events industry. From travelling sports teams to event organizers and travel partners, Tournkey's extensive ecosystem enables organizers to work more productively.
With so many partners available within the ecosystem, it provides coaches, parents, and organizers with a digital home-field advantage. Keep reading to learn more about the benefits Tournkey brings to its users.
Benefits of Tournkey
1. One central hub to condense event management
Everything you need to organize your team, events, and travel is always available at your fingertips. Say goodbye to the days of sifting through emails and files on different platforms to find what you need!
2. Communicate with your team, attendees, and organizers in one place
Send a quick text, email, or push notification to your team or event attendees directly from Tournkey. This makes it easier to provide schedule or itinerary updates.
3. Over 20 years of travel and event experience
We have an abundance of connections after spending more than 20 years of experience in the sports, events, and travel spaces. We enable you to use those connections to your advantage when you need to make travel arrangements for your next event.
4. Over 100,000 hotel partners available in the ecosystem
All of our connections are available within Tournkey to make it quick and easy to book travel arrangements for your next event.
5. Save time and money each year
Conclusion
Consolidated team and event management in one central hub saves you time and money. It also allows you to streamline communications with athletes, parents, attendees, and travel partners.
Having a network of travel partners readily available means you won't need to spend a lot of time researching. Just punch in what you need and
Tournkey
will take care of the rest!
Our expert travel and event planners are here to support you every step of the way and are just a message away. It truly doesn't get easier than this.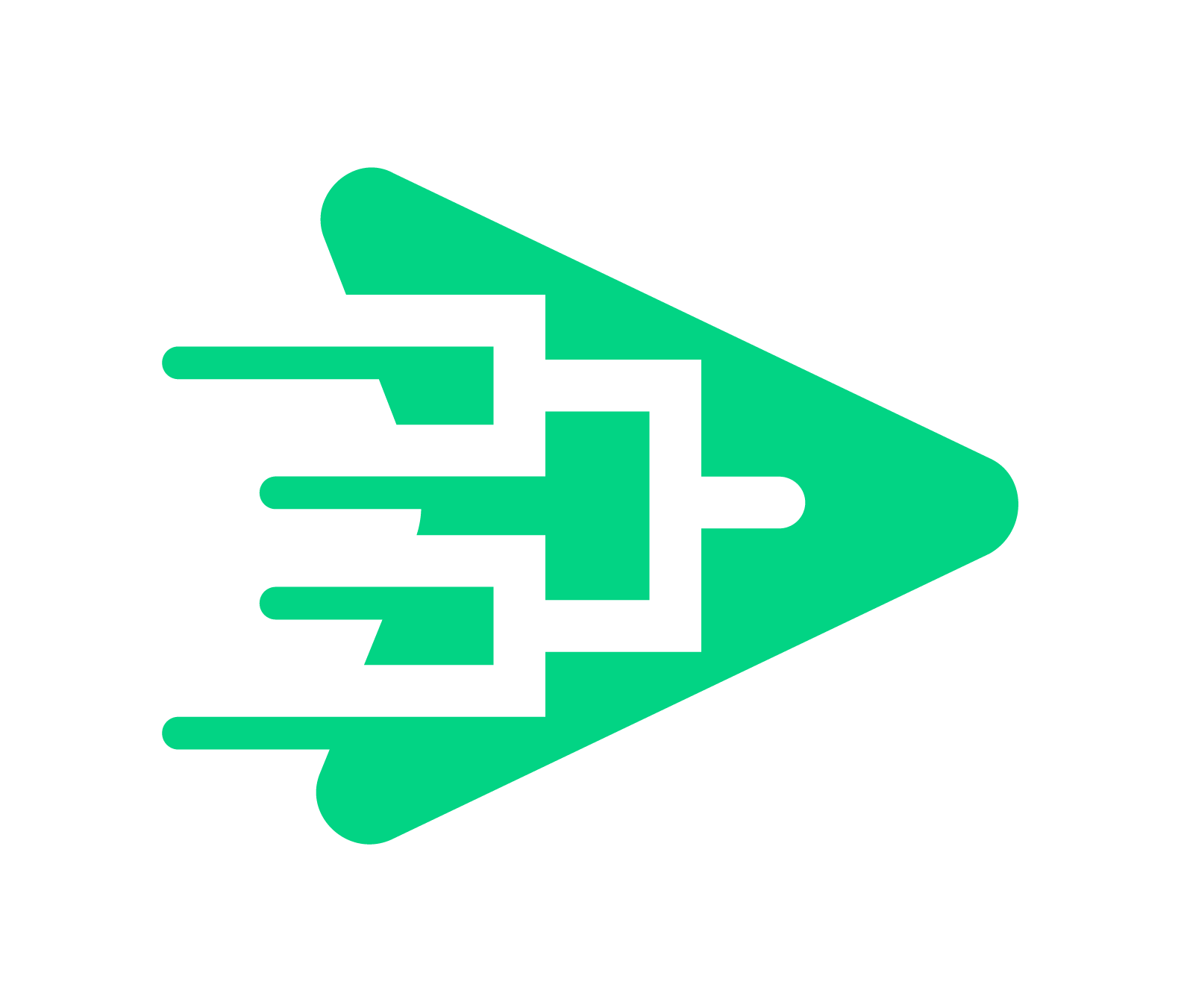 The Tournkey Event Ecosystem is a powerful series of tools designed to elevate your event's profile while improving your event's productivity and participant experience.