As a youth sports coach, booking
the right hotel
for your team is crucial for a successful trip. When considering a hotel for your team, several factors come into play, including rate and location.
Let's dig into each of these factors and how they'll influence your hotel decision.
The Best Hotel for Your Team to Stay at
1. Rate
One of the most important things to consider is the rate, as a hotel that is too expensive can quickly eat into your team's budget. It's essential to find a hotel that offers a competitive rate that won't compromise your team's overall travel expenses.
2. Location
Another key factor to consider when booking a
hotel
is location. Ideally, you want a hotel that is close to the venue since this will make transportation easier and more convenient for your team. It's also important to consider nearby amenities, such as restaurants, shops, and entertainment options, which can help keep your team occupied and comfortable during downtime.
3. Room types
Room type is another consideration to make when booking a hotel for your team. Depending on the size of your group, you may need to book multiple rooms or opt for larger suites or connecting rooms. Ensuring that your team members have enough space to rest and recover is crucial for their overall performance during the tournament and for enjoying their time on the road.
4. Amenities
Consider the amenities you want and that a hotel offers. Look for ones that have amenities such as a fitness centre, pool, or complimentary breakfast, which can help your team members relax and prepare for their upcoming games.
At Tournkey, we understand the importance of booking a good hotel for your youth sports team. As partners with over 15+ hotel brands across the nation, we work hard to ensure that your accommodations meet your team's needs. By booking early, you can have more options and inventory to choose from, ensuring that you get the best possible hotel for your team.
Conclusion
Booking a good hotel for your
youth sports team
requires careful consideration of several factors, including rate, location, amenities, and room type. With
Tournkey's
partnership with various hotel brands, we can provide your team with the best possible accommodations that meet your needs. Remember to
book your travel
early to have more options and inventory available to you, making your team's travel experience as smooth and comfortable as possible.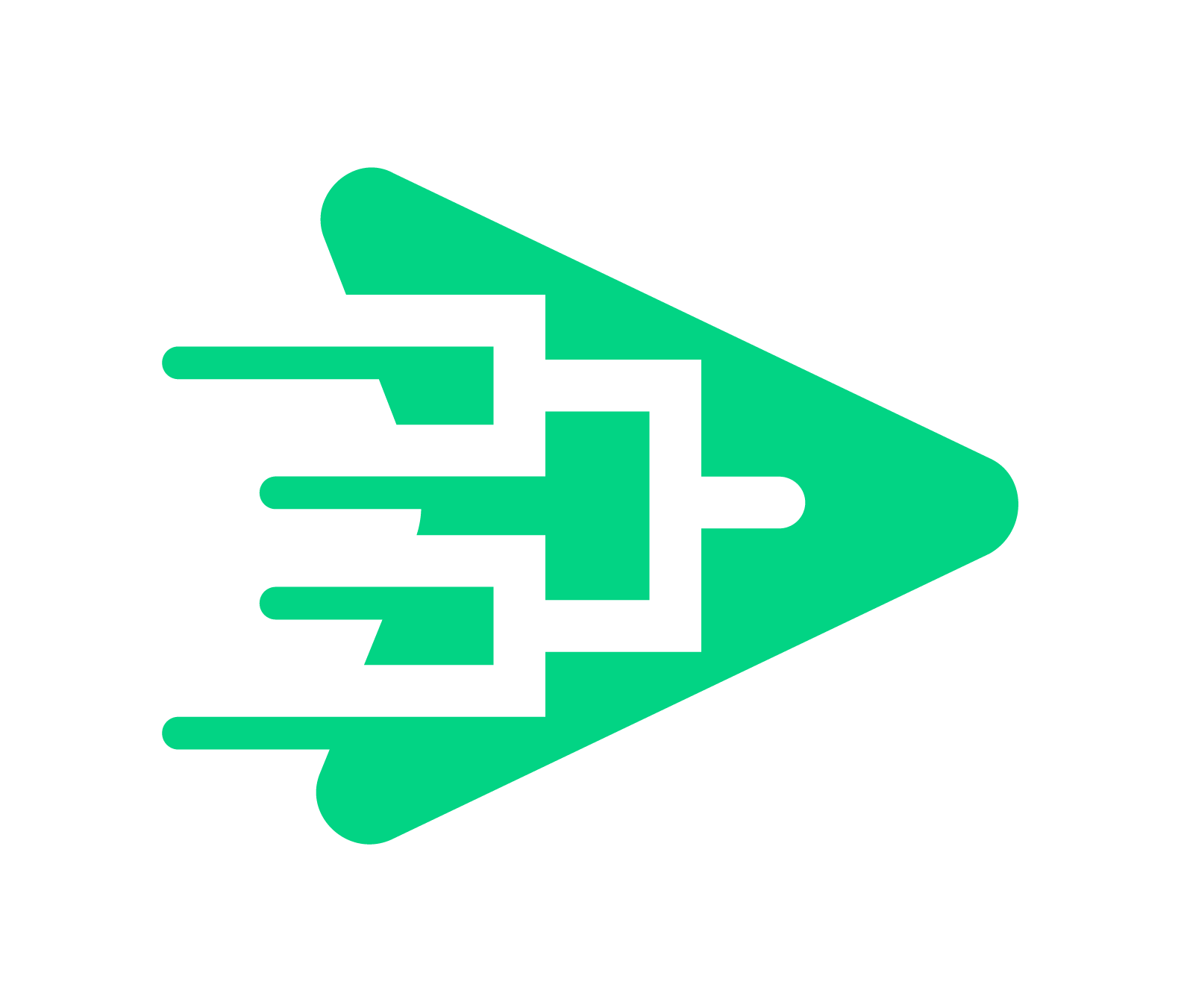 The Tournkey Event Ecosystem is a powerful series of tools designed to elevate your event's profile while improving your event's productivity and participant experience.