Whether you're a coach, sports team administrator, or event organizer, you know that managing
tournaments
can be a daunting task. From scheduling games to tracking scores and managing registrations, there are many moving parts to keep track of. That's where an all-inclusive tournament management software comes in handy.
One popular option is
Tournkey
. But how do you know if it's the right fit for your tech stack? Here are some key factors to consider.
1. Your Tournament's Needs
The first step in determining if Tournkey is right for you is to assess your
tournament
needs. Do you need a system that can handle multiple sports? Are you looking for a platform that can manage both online and offline registrations? Do you need real-time scoring updates? Make a list of your must-haves and compare them to Tournkey's features.
2. User-Friendliness
Another important factor to consider is user-friendliness. Will your coaches, players, and parents be able to navigate the system easily? Is the interface intuitive and easy to use?
Tournkey
prides itself on its user-friendly design, but it's always a good idea to test it out yourself before committing.
3. Customization Options
Every tournament is unique, so it's important to have customization options. Can you customize the
registration
form to collect the information you need? Can you create custom schedules and brackets? Tournkey offers a range of customization options, so make sure they align with your needs.
4. Customer Support
Finally, consider the level of customer support offered by
Tournkey
. Will you have access to a dedicated support team? Is there a
knowledge base
or FAQ section available? Good customer support can make all the difference when it comes to managing a successful tournament.
Conclusion
In short, Tournkey can be a great addition to your tech stack if it meets your
tournament
needs, is user-friendly, offers customization options, and provides good customer support. Take the time to evaluate your needs and compare them to Tournkey's features before making a decision.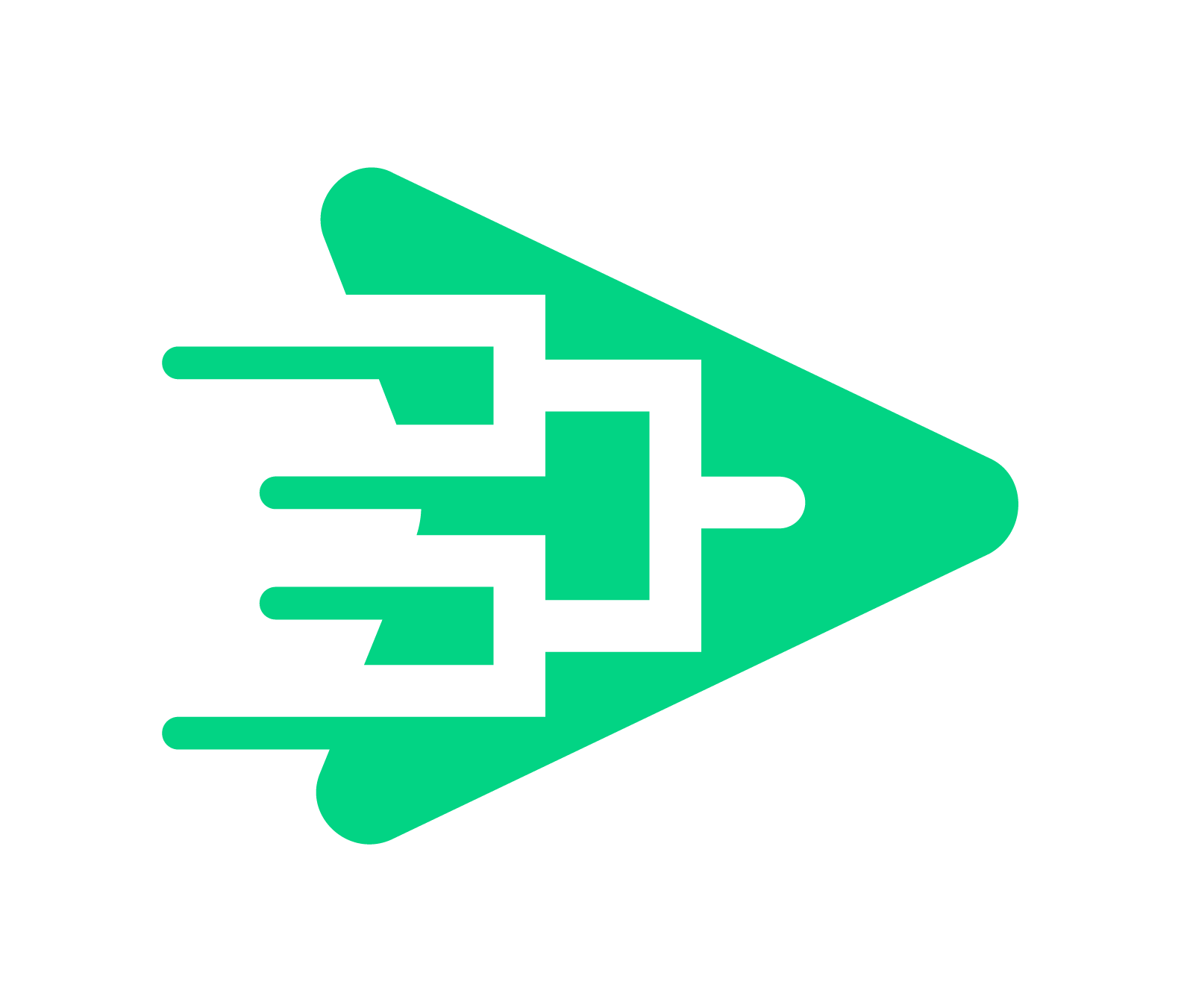 The Tournkey Event Ecosystem is a powerful series of tools designed to elevate your event's profile while improving your event's productivity and participant experience.