Coaching a youth sports team without the proper digital tools can be a challenging and time-consuming process. Without them, you may struggle to keep track of team schedules, communicate with players and parents, and manage team rosters. It can also be difficult to organize and share coaching resources, such as drills, playbooks, and video analysis.
These challenges can lead to frustration, confusion, and inefficiency, which can ultimately impact the team's performance. The right tools can make all the difference in helping you maximize your coaching effectiveness and help your team reach its full potential. Here is a list of the top digital tools you should consider adding to your lineup.
Digital Tools for Coaches
1. HubSpot
HubSpot
is a powerful all-in-one marketing, sales, and service platform that can help coaches manage their client relationships and
communication
. HubSpot offers a range of tools and features, including email marketing, lead management, and social media marketing, which can help coaches stay connected with their clients and build strong relationships.
If you're interested in trying it for yourself, our HubSpot Solutions Partner sister company
Neon Supply
can set you up with a demo
2. ClickUp
ClickUp
is a project management tool that can help coaches stay organized and on top of their coaching tasks. With features like task management, calendars, and project tracking, ClickUp makes it easy to stay on top of all your coaching responsibilities and ensure that nothing falls through the cracks.
Join ClickUp for free
here
.
3. Zoom
Zoom
is a popular video conferencing tool that coaches can use to communicate with each other, administrators, and even players remotely. With features like screen sharing and recording, Zoom makes it easy to hold virtual coaching sessions and collaborate with others from anywhere in the world.
4. CoachNow
CoachNow
is a coaching platform designed specifically for coaches. With features like video analysis, progress tracking, and goal setting, CoachNow makes it easy to provide effective coaching and help your team achieve its goals.
TeamSnap
is a powerful tool for managing and organizing sports teams. With features like roster management,
scheduling
, and communication tools, TeamSnap makes it easy for coaches to keep their teams organized and informed.
Tournkey
simplifies coaching by providing end-to-end solutions for every aspect of a team's participation in a tournament or event. Coaches can
register
their teams, manage schedules, and communicate with parents and players from a single, easy-to-use platform.
Tournkey also offers other services, such as travel and accommodation booking, merchandise sales, and event management. By taking care of the administrative and logistical tasks, Tournkey frees up coaches' time and energy to focus on coaching their teams to success.
Conclusion
Whether you're looking for a platform to manage your client relationships, organize your coaching tasks, communicate with your team, hold virtual coaching sessions, or provide effective coaching, there's a digital tool out there that can help. Consider using one or more of the above tools to help streamline your coaching processes and improve your coaching results.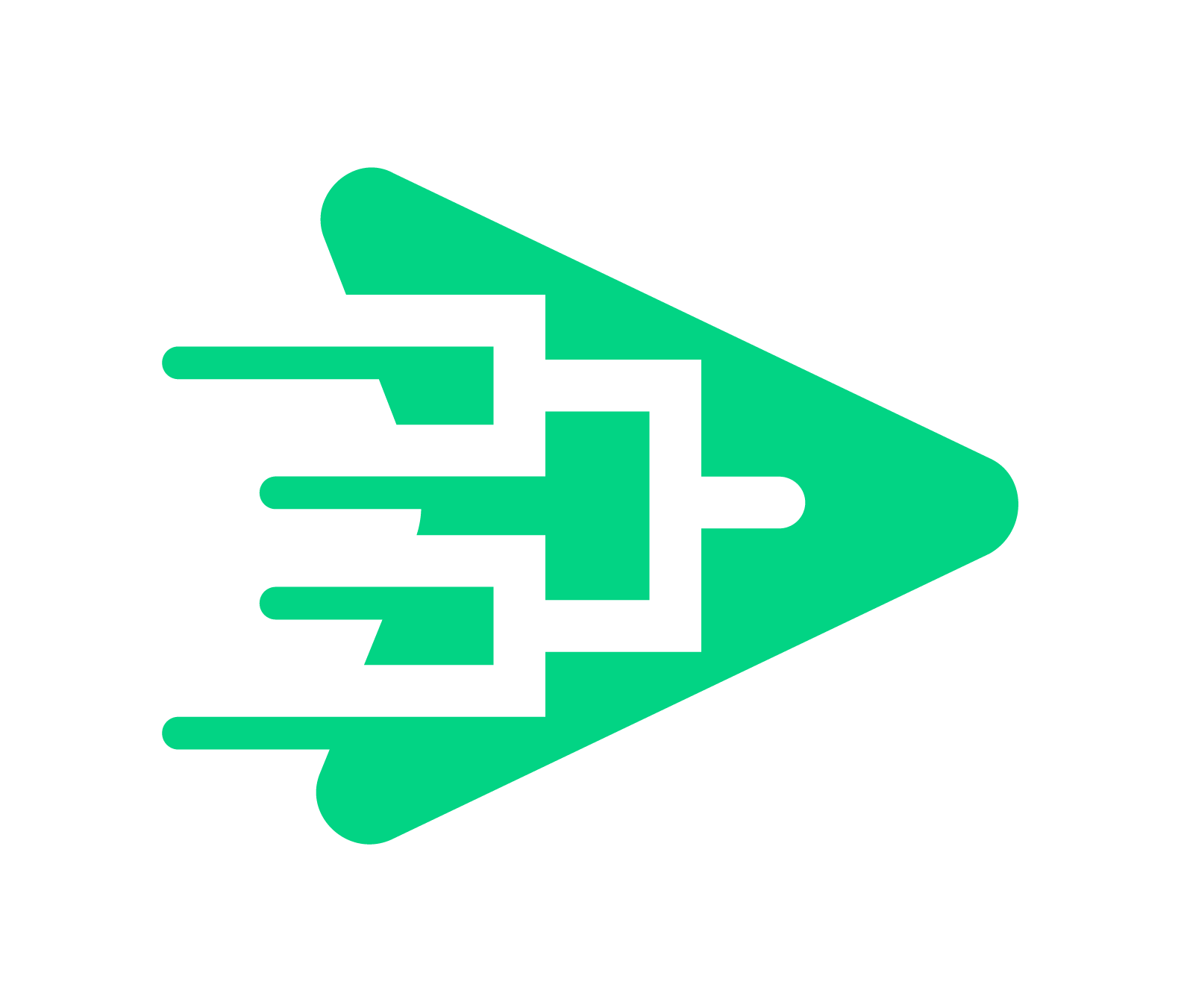 The Tournkey Event Ecosystem is a powerful series of tools designed to elevate your event's profile while improving your event's productivity and participant experience.